Features Highlight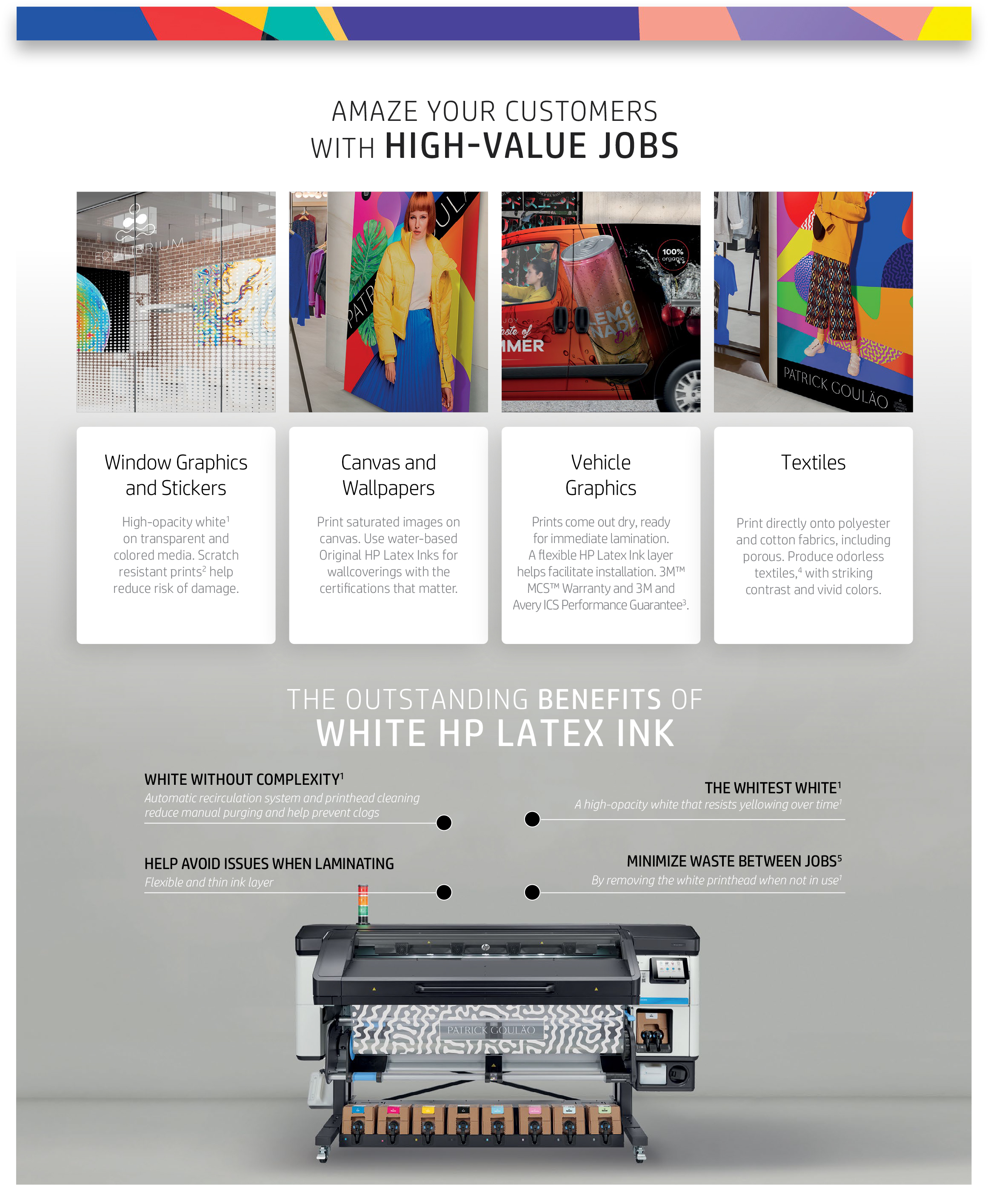 Win high-value jobs, equipped with white ink, and sharpen your sustainability edge with HP Latex

Access white and produce the highest value jobs
Print white without complexity—automatic recirculation and printhead cleaning reduce manual purging
Fast saturated color up to 334 ft²/hr outdoor, 226 ft²/hr indoor
Deliver vivid colors at high speed, get striking contrast using pure blacks, and expect sharp 4-point text
Choose from a wide application range covering banners/textiles/poster paper, canvas, wallpaper, and vinyl
Innovative water-based HP Latex Inks—no HAPs, no required hazard warning labels, and odorless prints
Product Overview
Applications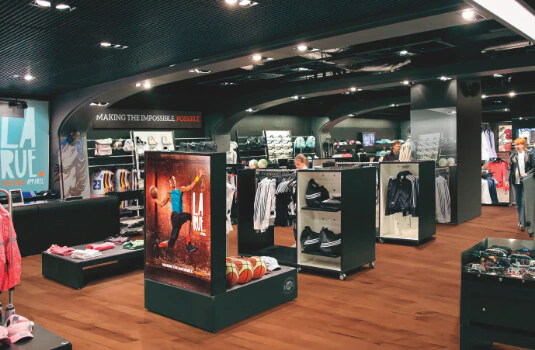 Retail Create eye-catching promotional displays and provide uniform color across rigid and flexible substrates for your customer campaigns.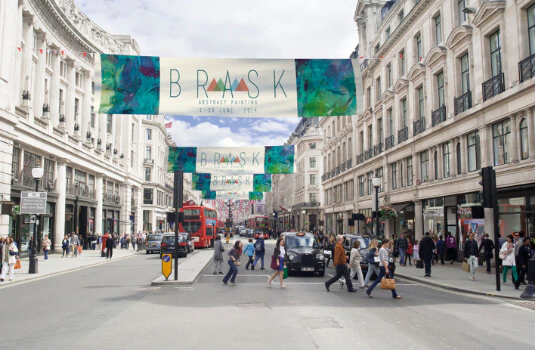 Outdoor Signage Produce unforgettable banners and building wraps that remain durable in outdoor conditions.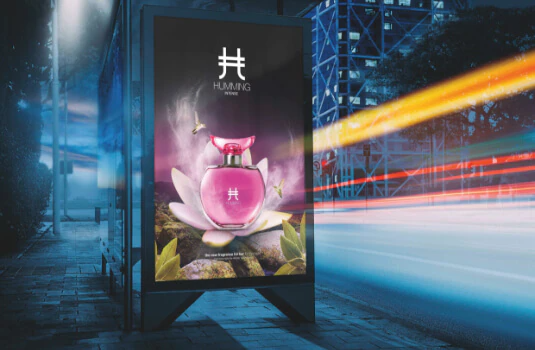 Backlits Deliver vibrant backlit applications that leave lasting impressions.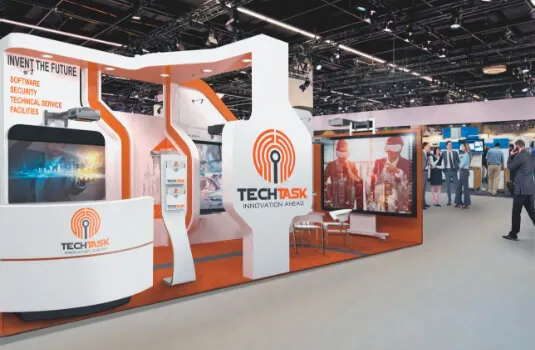 Events and Exhibitions Offer brand color consistency across rigid and flexible substrates, ideal for indoor applications.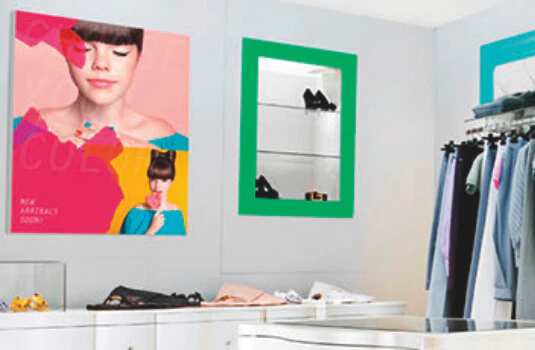 Soft Signage Expand your signage offering with a range of durable textiles.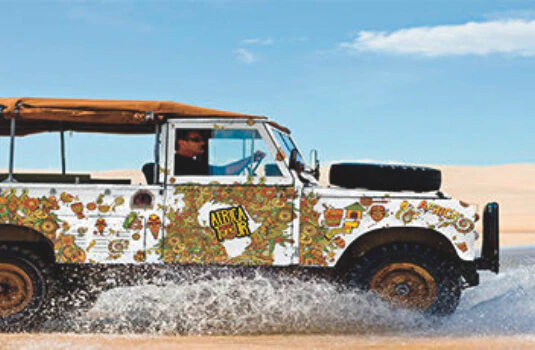 Vehicle Wraps Grow your business with high-quality, easy to install vehicle wraps. HP Latex Inks produce prints that come out dry for instant cut/lamination.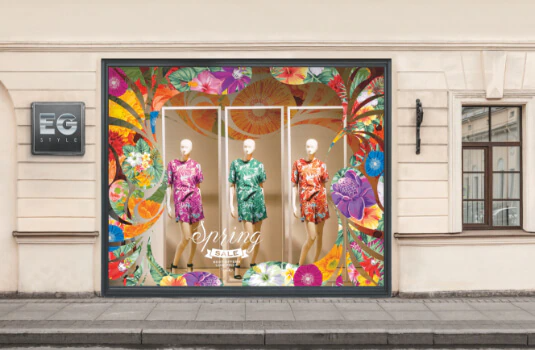 Window Graphics Set yourself apart with high-opacity white that resists yellowing over time.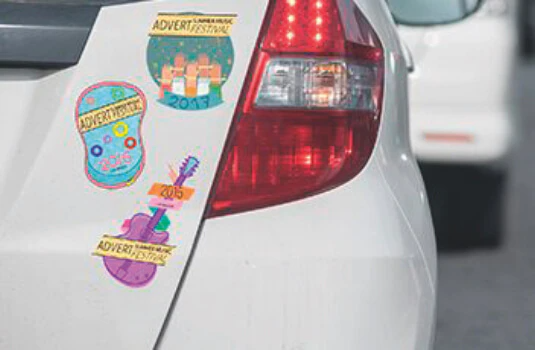 Labels and Stickers Produce detailed, durable images with wall decals, window graphics, and vehicle stickers.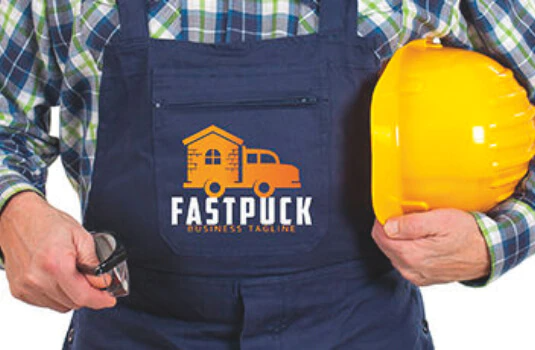 Customizable Clothing Make high-quality, washable items, such as T-shirts, sweatshirts, tote bags, aprons, and more.