HP Latex 315 54in Printer
---
---
Key Highlights
This compact 54-inch printer is ideal for entry into the HP Latex Sign & Display market. It's a perfect fit for small spaces. It's easy to operate. Eliminate dry time—now you can provide same-day delivery, and say "yes" to every job.
Ideal for: Small sign shops, quick printers, and copy shops that want outdoor and indoor versatility and durable prints in an affordable printer that fits even small spaces.
Exceed client expectations
Achieve sharp, consistent results across a wide substrate range and enjoy convenient printing of indoor and outdoor jobs using healthier HP Latex water-based inks.
Say yes to every job, deliver same-day
Accept urgent jobs with the automatic X-axis cutter and achieve high quality at high speeds with HP Latex Optimizer2. Reduce time between jobs with continuous printing, as HP Latex prints come out completely dry with scratch-resistance comparable to hard-solvent inks.
Keep running costs low
Save time with automated maintenance and choose generic or customized media profiles with HP Quick Substrate Profiling. With user-replaceable HP Thermal Inkjet printheads, you can get day-one image quality over printer life.
Applications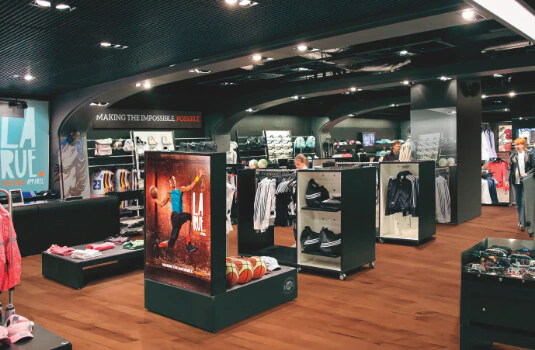 Retail Create eye-catching promotional displays and provide uniform color across rigid and flexible substrates for your customer campaigns.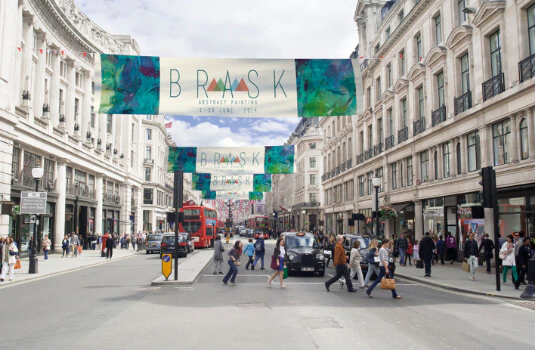 Outdoor Signage Produce unforgettable banners and building wraps that remain durable in outdoor conditions.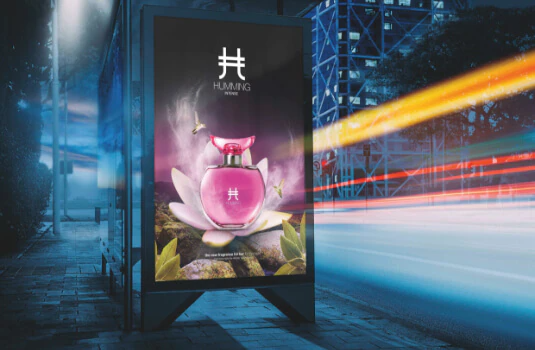 Backlits Deliver vibrant backlit applications that leave lasting impressions.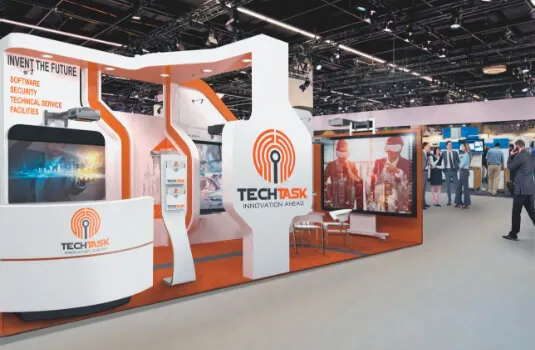 Events and Exhibitions Offer brand color consistency across rigid and flexible substrates, ideal for indoor applications.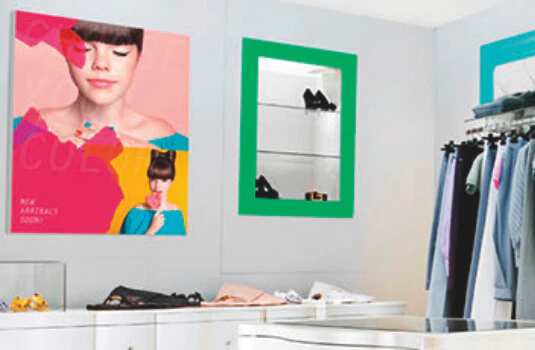 Soft Signage Expand your signage offering with a range of durable textiles.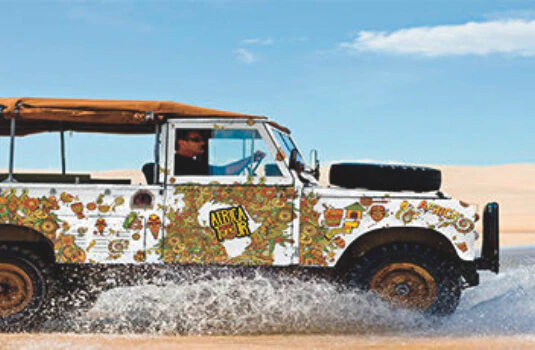 Vehicle Wraps Grow your business with high-quality, easy to install vehicle wraps. HP Latex Inks produce prints that come out dry for instant cut/lamination.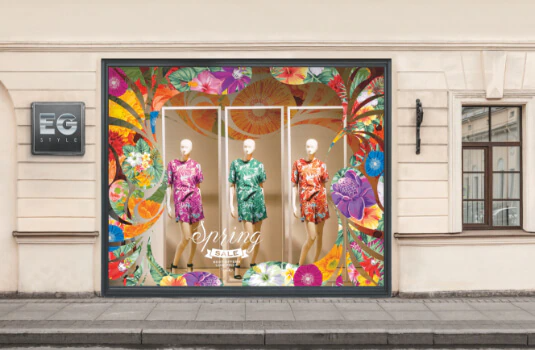 Window Graphics Set yourself apart with high-opacity white that resists yellowing over time.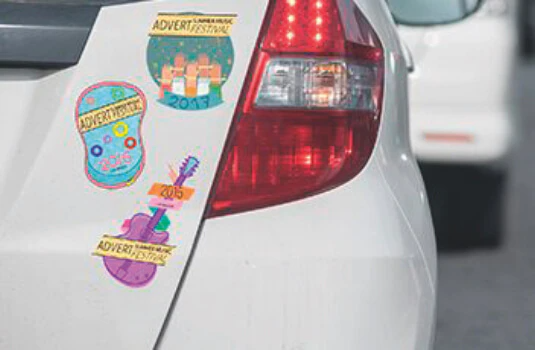 Labels and Stickers Produce detailed, durable images with wall decals, window graphics, and vehicle stickers.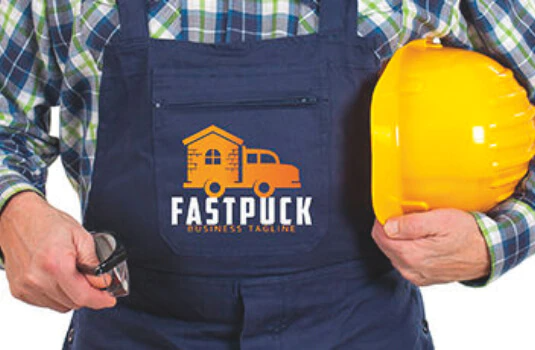 Customizable Clothing Make high-quality, washable items, such as T-shirts, sweatshirts, tote bags, aprons, and more.