Key Highlights
Affordable super-wide HP Latex printing
Achieve high-quality large format printing and fast turnarounds with the HP Latex 1500 Printer, from the HP stable of industrial printers. Stay competitive with this affordable 3.2 m (126 in) HP Latex printer. This is fast, super-wide latex printing and production at the quality you expect—and at low running costs.
Up to 3.2 m (126 in) roll width
Indoor high quality: 45 m²/hr (480 ft²/hr)
Robust roll-to-roll design
Roll handling up to 160 kg (350 lb)
HP 881 5-liter Latex Ink Cartridges
Internal print server and Printer status beacon
Download - HP Latex 1500 Printer Brochure
Applications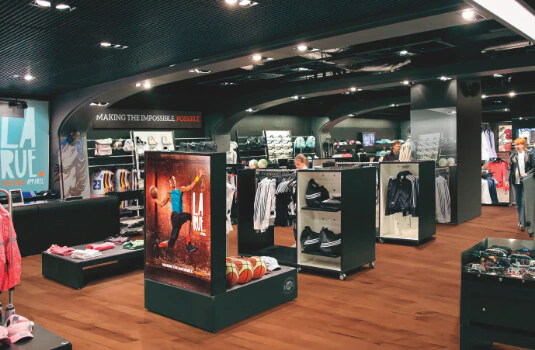 Retail Create eye-catching promotional displays and provide uniform color across rigid and flexible substrates for your customer campaigns.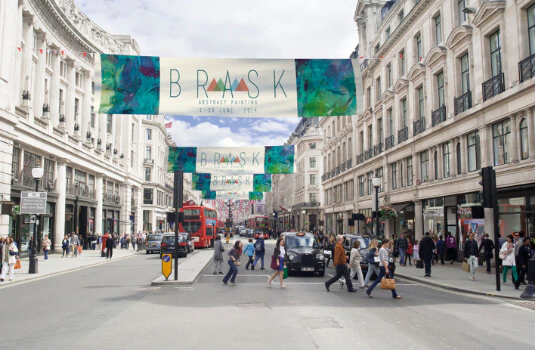 Outdoor Signage Produce unforgettable banners and building wraps that remain durable in outdoor conditions.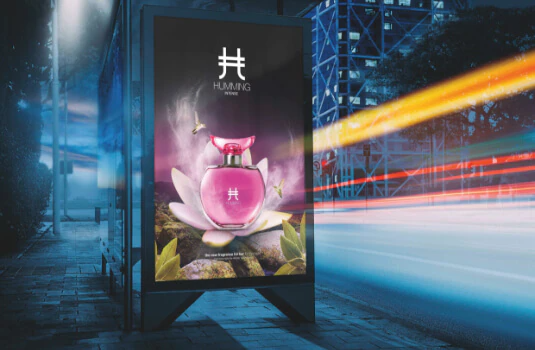 Backlits Deliver vibrant backlit applications that leave lasting impressions.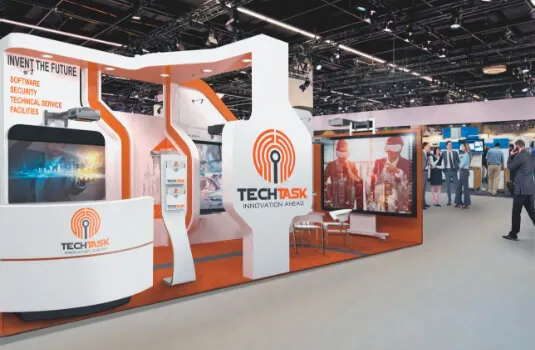 Events and Exhibitions Offer brand color consistency across rigid and flexible substrates, ideal for indoor applications.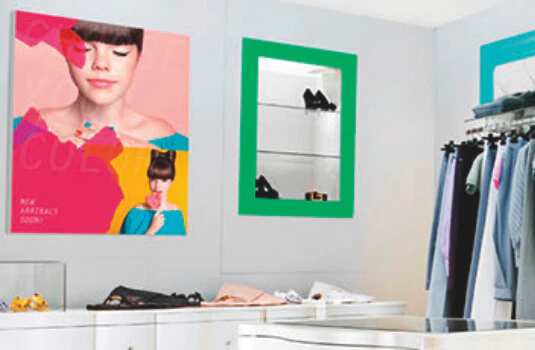 Soft Signage Expand your signage offering with a range of durable textiles.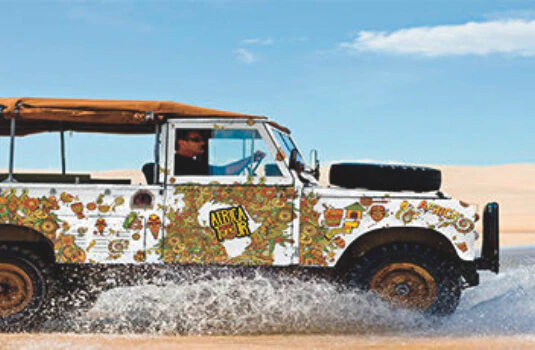 Vehicle Wraps Grow your business with high-quality, easy to install vehicle wraps. HP Latex Inks produce prints that come out dry for instant cut/lamination.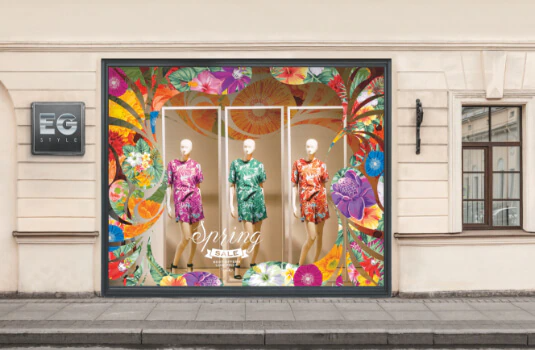 Window Graphics Set yourself apart with high-opacity white that resists yellowing over time.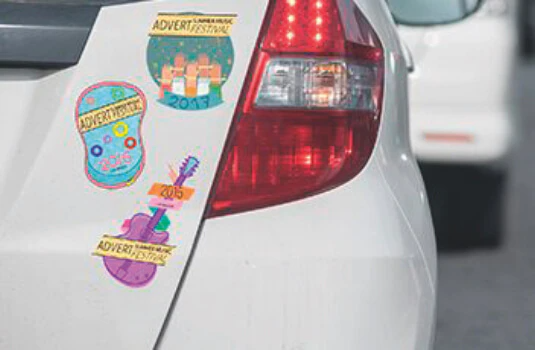 Labels and Stickers Produce detailed, durable images with wall decals, window graphics, and vehicle stickers.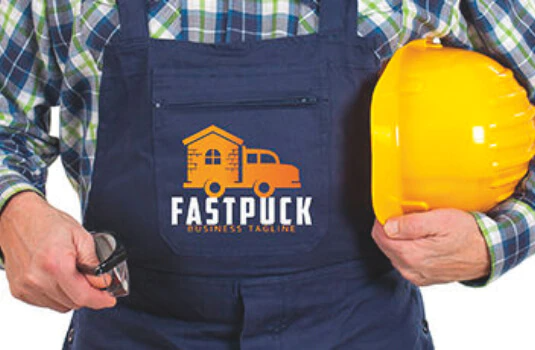 Customizable Clothing Make high-quality, washable items, such as T-shirts, sweatshirts, tote bags, aprons, and more.